Highland Spa  Where Tension Meets Relaxation

               Body, Chair, and Foot Massage in Midtown Atlanta.

 Call us at: 404-870-3088

Walk-Ins Welcomed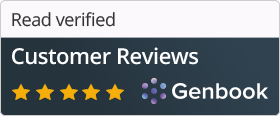 To make a reservation,

 click the button below.

To look at our reviews,

 click the button below.

Highland Spa is operated right here in Atlanta, GA since 2012. Our massage therapists are licensed with the State of Georgia. 

Highland Spa is dedicated to helping our clients relief pain and enjoy healthy life in the way of massage on the body.

We at Highland Spa are committed to provide to our customers the best service possible. If you are not satisfied with your service, then please ask to speak to one of the owners.

Highland Spa ® 985 Monroe Dr. Suite G, Atlanta, Ga 30308